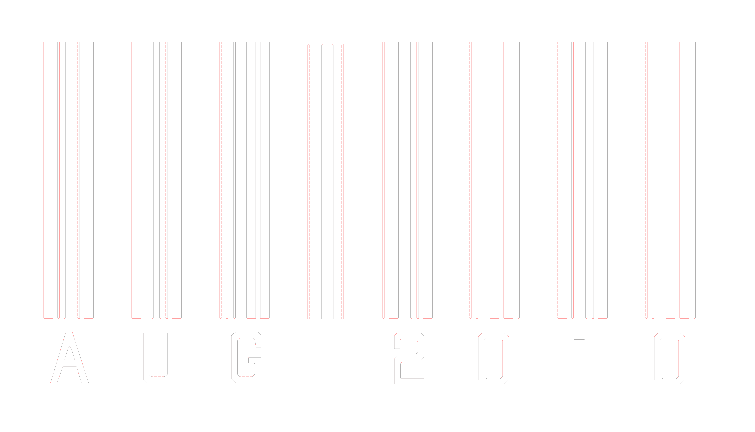 WHERE IS YOUR TARGET AUDIENCE ONLINE?
WHAT ARE THEY DOING EVERYDAY?
FLOK IS PARTICULARLY SKILLED WHEN IT COMES TO DEVELOPING AN INTELLIGENT DIGITAL BRAND STRATEGY, FOUNDED ON QUANTITATIVE AND QUALITATIVE RESEARCH. STRIPPING THINGS DOWN TO THE BASICS TO ESTABLISH WHERE THE TARGET AUDIENCE IS ONLINE AND WHAT THEY ARE ENGAGING WITH. THEN BUILDING A CONSIDERED AND FOCUSED DIGITAL STRATEGY THAT IS RESULTS TARGETED. CONNECTING YOUR MESSAGE WITH THE RIGHT AUDIENCE VIA MULTIPLE INTERACTIONS EVERY DAY.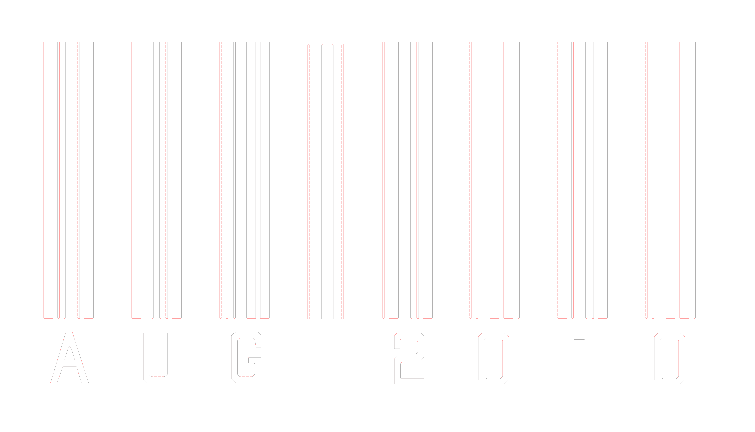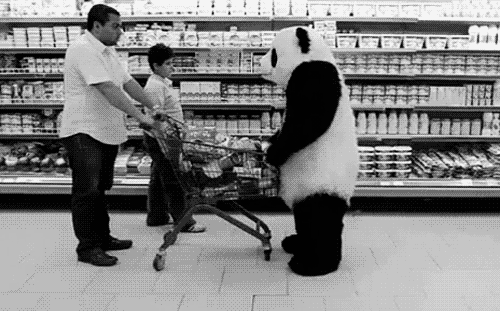 A DIGITAL AGENCY THINKING ABOUT OFFLINE?!
CONNECTING WITH OFFLINE EVENTS, PROMOTIONS AND RETAIL.
AN INTEGRAL PART OF ANY DIGITAL STRATEGY IS THE ABILITY TO SUPPORT AND / OR DRIVE OFFLINE ACTIONS.
FLOK HAS A UNIQUE ABILITY TO CREATE OFFLINE STRATEGIES / CONCEPTS AND MANAGE EXECUTION WITH EXTERNAL / MULTIPLE PARTNERS.
WITH AN EXTREMELY SUCCESSFUL TRACK RECORD FOR SEVERAL MAJOR BRANDS ACROSS THE REGION.
DIGITAL IS ONLY ONE PART OF THE MIX.
MAKING THE CONNECTION TO THE REAL WORLD IS CRITICAL.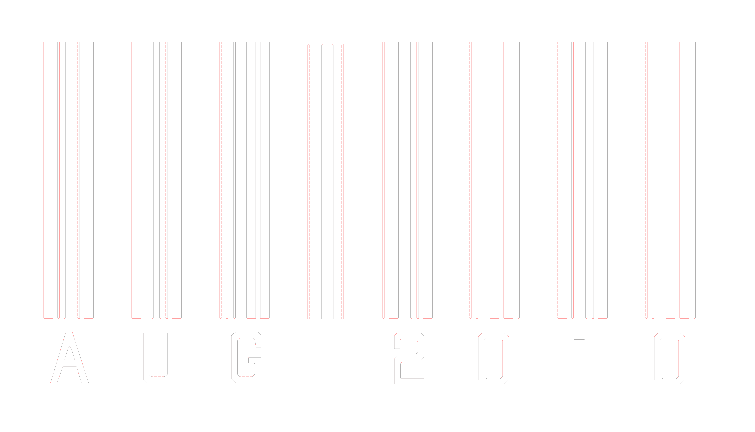 STRATEGY
​
BRAND STRATEGY
CAMPAIGN STRATEGY
SOCIAL STRATEGY
DATA ACQUISITION STRATEGY
CREATIVE CONCEPTS
SOCIAL
​
CONTENT CREATION
COMMUNITY MANAGEMENT
SOCIAL LISTENING
PAID BOOSTING
CREATING
​
WEBSITES
ECOMMERCE SITES
CRM, EMAIL & MOBILE MARKETING
PHOTOGRAPHY
VIDEOGRAPHY
MANAGING
​
BRAND MANAGEMENT
ACTIVATION / EVENT MANAGEMENT
MARKET / COUNTRY MANAGEMENT
REPORTING
ANALYTICS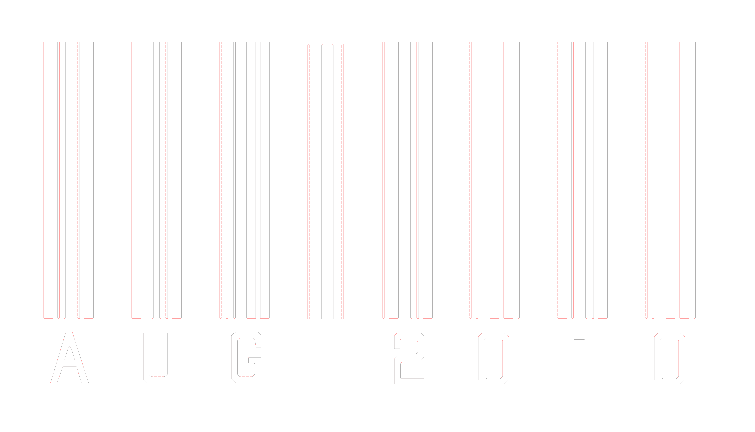 144A EAST COAST ROAD SINGAPORE 428834